International Moot Court 2022 Online

The opening ceremony of the International Moot Court 2022 took place on May 15th 2022. We were honoured by the presence of HE Gabriella Sancisi, Ambassador of the Kingdom of the Netherlands to Slovakia, who addressed the participants with an inspiring message.Prof. Dr. Mischa Wladimiroff, one of the Judges during the competition, shared his views on the essence of Moot Court, encouraging the teams to be confident in their performace.11 teams coming from Bulgaria, Macedonia, Mongolia, Netherlands, New York City, Poland, Romania, Slovakia, Scotland and Zimbabwe were bringing their best arguments in front of the Judges, during the 10 days competition.
IMC2022 online is a project co-organised by: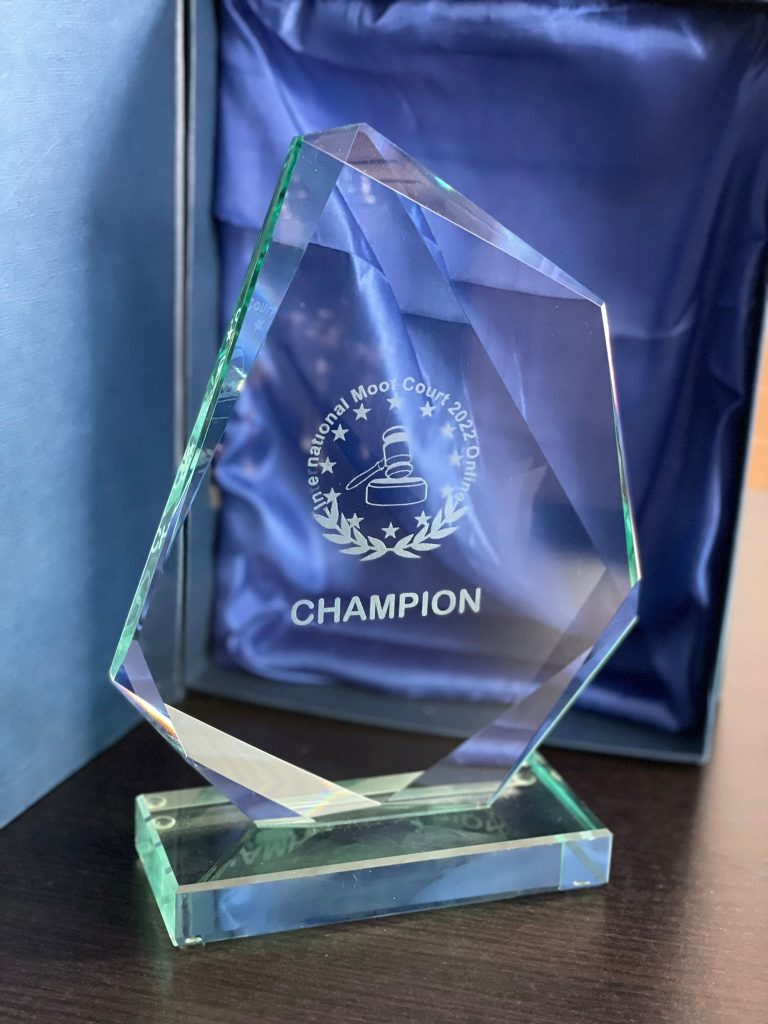 The winner of the International Moot Court 2022 online is Zimbabwe!
Congratulations to all participants!