The Mosaic of Cultures – Europe is You(th). What makes you a European Citizen? January 2020
With freezing temperatures outside (well, Iceland might disagree, for them the weather looked like an Icelandic summer…) but a warm heart inside, we welcomed the participants to our new international youth project in The Hague, organised in January 2020 with support from Erasmus+ Jeugd.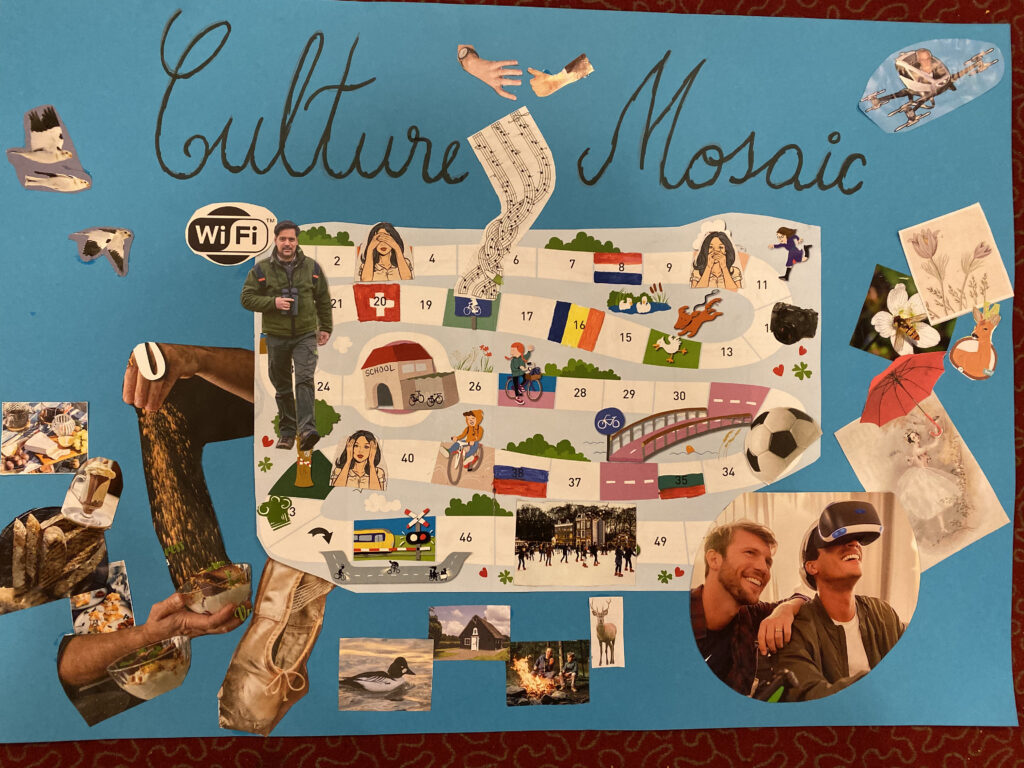 Introductions, cultural exchanges, meeting old friends and getting to know each other in an informal setting. Working together, exchanging ideas, gathering new experiences every day, cooking traditional food, presenting their countries, visiting various institutions in The Hague and much more. All with the aim of exploring diversity, sharing common values and creatively representing Europe as a Mosaic of Culture. Learning to go beyond the limits of their cultural identities and connecting to Europe and to what makes them European Citizens – a mission successfully accomplished!