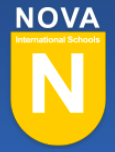 NOVA International School, Skopje, North Macedonia
What is the school known for:
Our school is a longtime organiser of Model European Parliament in North Macedonia. Our students compete in Model United Nations and in Speech and Debate competitions. Many of our top students are needs based scholarship students for whom access to private education in North Macedonia provides an opportunity to access undergraduate education opportunities all over the world.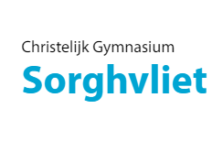 Christelijk Gymnasium Sorghvliet – The Hague, The Netherlands
What is the school known for:
Openness, enthusiasm, getting students involved in different projects, internationaal projects, getting students in touch with diversity, making students interested in the world and knowledge.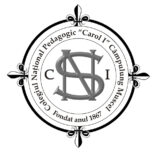 National College Pedagogical "Carol I" Campulung-Muscel, Romania
What is the school known for:
Teacher training for primary and preschool education. The National Pedagogical College CAROL I celebrated 150 years of uninterrupted school activity in 2017. The history of our school is directly related to the reign of His Majesty King "Carol I".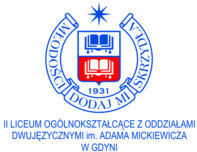 Adam Mickiewicz 2nd High School in Gdynia, Poland
What is the school known for:
Bilingual classes with French and legal classes. The school is known for bilingual classes with French, which results in possibility of taking international examinations in French, exchanges and being taught by native teachers of French. We also put much attention to humanistic subjects – the school organizes and takes part in many competitions concerning art, history and social science. We frequently take part in debates organized by universities and NGOs. Our students have possibility to learn in "legal classes" (which includes legal English, lectures by Gdansk University Law Department lecturers on rudiments of law human rights, social science and history).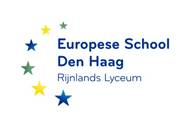 European School The Hague, The Netherlands
What is the school known for:
ESH was established in 2012 to educate the children of employees of European Union institutions. The school provides a multilingual and multicultural education to Early Years, Primary and Secondary school children, culminating in the European Baccalaureate. The school is part of the Rijnlands Lyceum Foundation. Last year students participated for the first time in the Moot Court in The Hague and we are very enthusiastic to be able to take part again this year.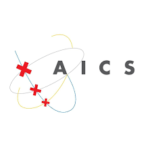 Amsterdam International Community School, Amsterdam, The Netherlands
What is the school known for:
The Amsterdam International Community School is a Dutch International Primary and Secondary School offering international education in English. We have about 2000 students from 52 different nationalities.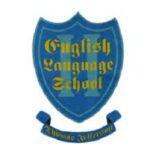 Thomas Jefferson Second English Language School, Sofia, Bulgaria
What is the school known for:
Innovative school with extensive study of EFL; STEM School; Reference School (Google). Thomas Jefferson 2ELS educates 1200 students that follow a five-year intensive course in English and a four-year intensive course in German, Spanish and Russian. We provide four subjects taught in English – Physics, Chemistry, Biology and History. The school is a certified examination centre for the Pearson Test of English (levels A1 – C2 of the CEFR). It applies an innovative approach to the organization of extracurricular activities. A large part of them is preoccupied with ICT technologies, Mathematics and Natural sciences. The school has excellent facilities to carry out interactive, electronic tuition - multimedia classrooms, interactive whiteboards and displays, natural sciences laboratories.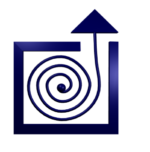 Škola pre mimoriadne nadané deti a gymnázium, Bratislava, Slovakia
What is the school known for:
Our school is the first institution of its kind in Slovakia that focuses on the education of gifted children with a more specially tailored program. The school was founded in 1993 and now serves both elementary and high school level education for its over 500 students. Our school is also known for its high quality of students, which often compete and win in various competitions on the national and international level. This in turn consistently secures it a spot within our country's top 3 high schools.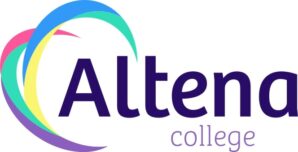 Altena College, Sleeuwijk, The Netherlands
What is the school known for:
The school is well knowned for its ambience and good results. The Altena College is situated in the north of Northern Brabant. It has a regional function to provide education on the level of mavo, havo and vwo.

LEAF Academy, Bratislava, Slovakia
What is the school known for:
Established in 2016, LEAF Academy (LA) is an independent, co-educational, international boarding high school for students aged 14 - 19, offering a rigorous program focused on entrepreneurship, leadership, academics and character development. LEAF Academy is a part of the LEAF organization (www.leaf.sk/en/), a Slovak NGO founded in 2012, focusing on the development of young people with the potential to grow into the shapers of Slovakia and Central America Europe. Through a variety of programs, LEAF aims to nurture a new generation of future shapers in the private and public sector sectors – people who will promote world-class excellence and strong moral values around Slovakia and beyond.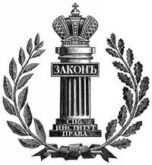 St. Petersburg Institute of Law named after Prince P.G. Oldenburgsky, St. Petersburg, Russian Federation
What is the institute known for:
St. Petersburg Institute of Law named after Prince P.G. Oldenburgsky (former St.Petersburg Law School) was established in 1992 being one of the first private universities in Russia. The name symbolizes an idea of renewing the best traditions of the Emperor School of Jurisprudence (1835-1918), established by Prince P.G.Oldenburgsky, such as earlier law-related education, practice-oriented legal education focusing on professional ethics of lawyers.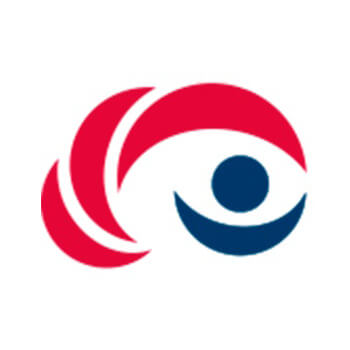 International School of The Hague, The Netherlands
What is the school known for:
International Baccalaureate Middle Years Programme (MYP) and Diploma Programme (DP)
ISH MISSION:
Curious, connected and compassionate: inspiring personal excellence in our strong and diverse community
ISH VISION:
To shape a better future for all: inspiring students to become compassionate and proactive global citizens.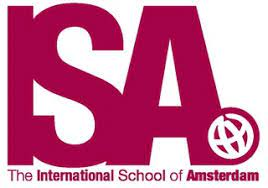 International School of Amsterdam, The Netherlands
What is the school known for:
We are an international school located in Amstelveen. Our school has a very diverse international community with students coming from over 65 countries. Our curriculum is taught primarily in English outside of language and mother tongue classes. We are an IB world school with the full IB program including PYP, MYP, and DP.