"Moving Democracy Online"- in the Framework of Council of Europe Youth Campaign for Revitalising Democracy
A project organised under the framework of Council of Europe youth campaign to revitalise democracy:

"Democracy Here, Democracy Now" is a Council of Europe youth campaign for revitalising democracy and strengthening mutual trust between young people and democratic institutions and processes.
The Campaign focuses on access to human rights, meaningful youth participation and impact of digitalisation as factors of democratisation.
Under the Campaign framework, our Foundation implemented a new project from the series "Moving Democracy Online", which took place in The Hague between 30 Octomber and 3 November 2022. The meeting was preceded by a series of virtual activities (webinars).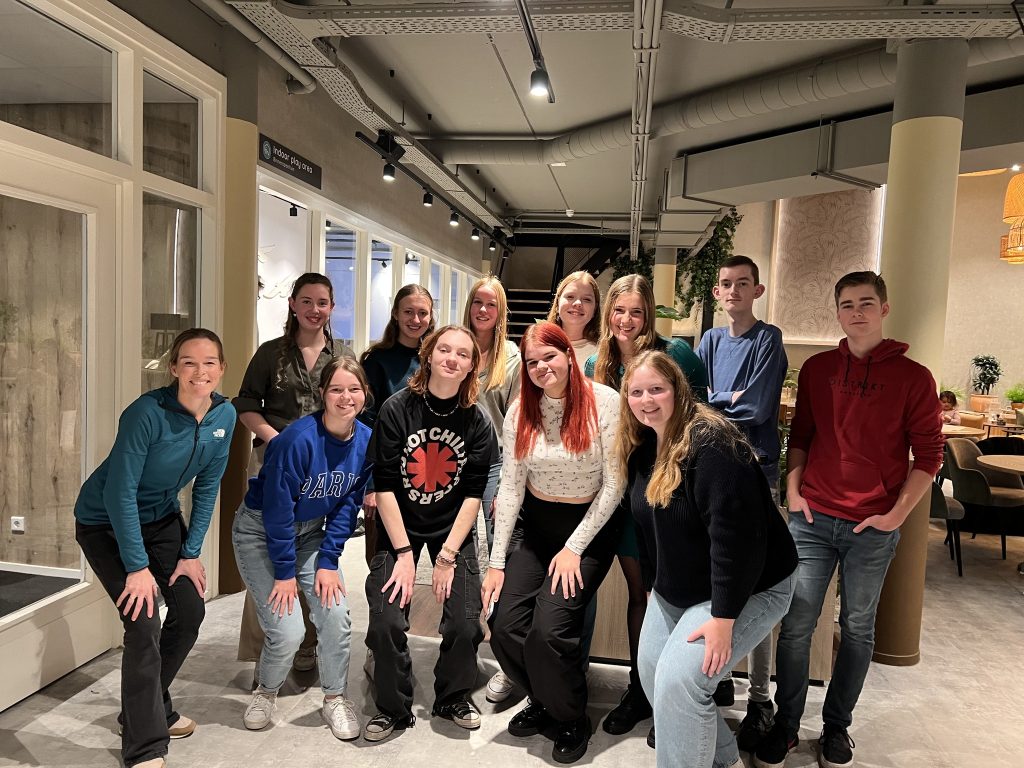 "Moving Democracy Online" is an umbrella initiative which was launched by Foundation Netherlands – Romania in The Hague, in 2021. Under this generic title, we have been organising a series of projects aimed at providing a platform for young people to engage in the dialogue with policy makers, in order to improve their civic participation but also digital skills – within the context of the continually growing process of digitalising democracy.
Participants were stimulated to express their points of view and share opinions with representatives of The Hague politics, policy makers and other stakeholders.
Focusing on all these aspects, the Foundation's initiative links to "Democracy Here, Democracy Now" campaign. It also underlines its Democracy and Digitalisation dimension, by debating the opportunities, challenges and risks the digital technologies offer to young people – notably regarding democracy and democratic participation.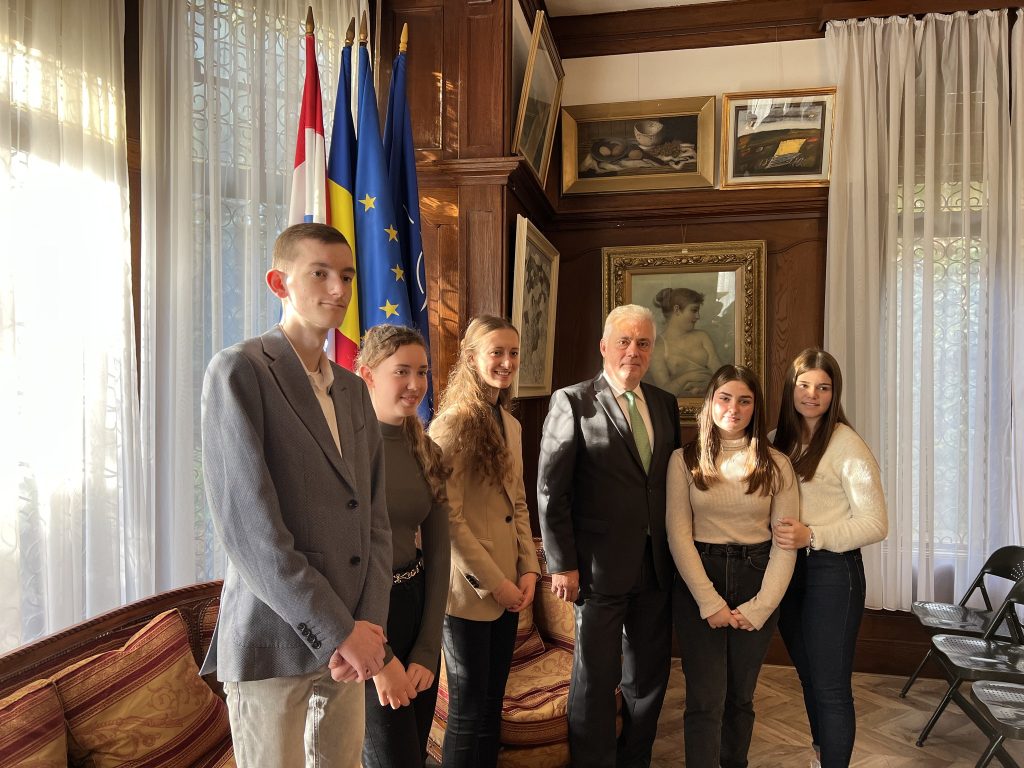 The proposals of the youngsters to help improve the e-democracy tools enabling them to voice their opinions were gathered in a Video and a Guide.
By combining various learning outcomes in these two outputs, we aimed at producing a concrete and creative model showing how youngsters can have a say in the decisions that affect their life. With an accent on developing their e-democracy knowledge and stimulating their active engagement in the current democratic process.
Guide "Moving Democracy Online"