Moot Court Europe 2019
Unforgettable memories from Moot Court Europe 2019 – organised by the Foundation and the Pedagogical College Carol I in Campulung Muscel, Romania.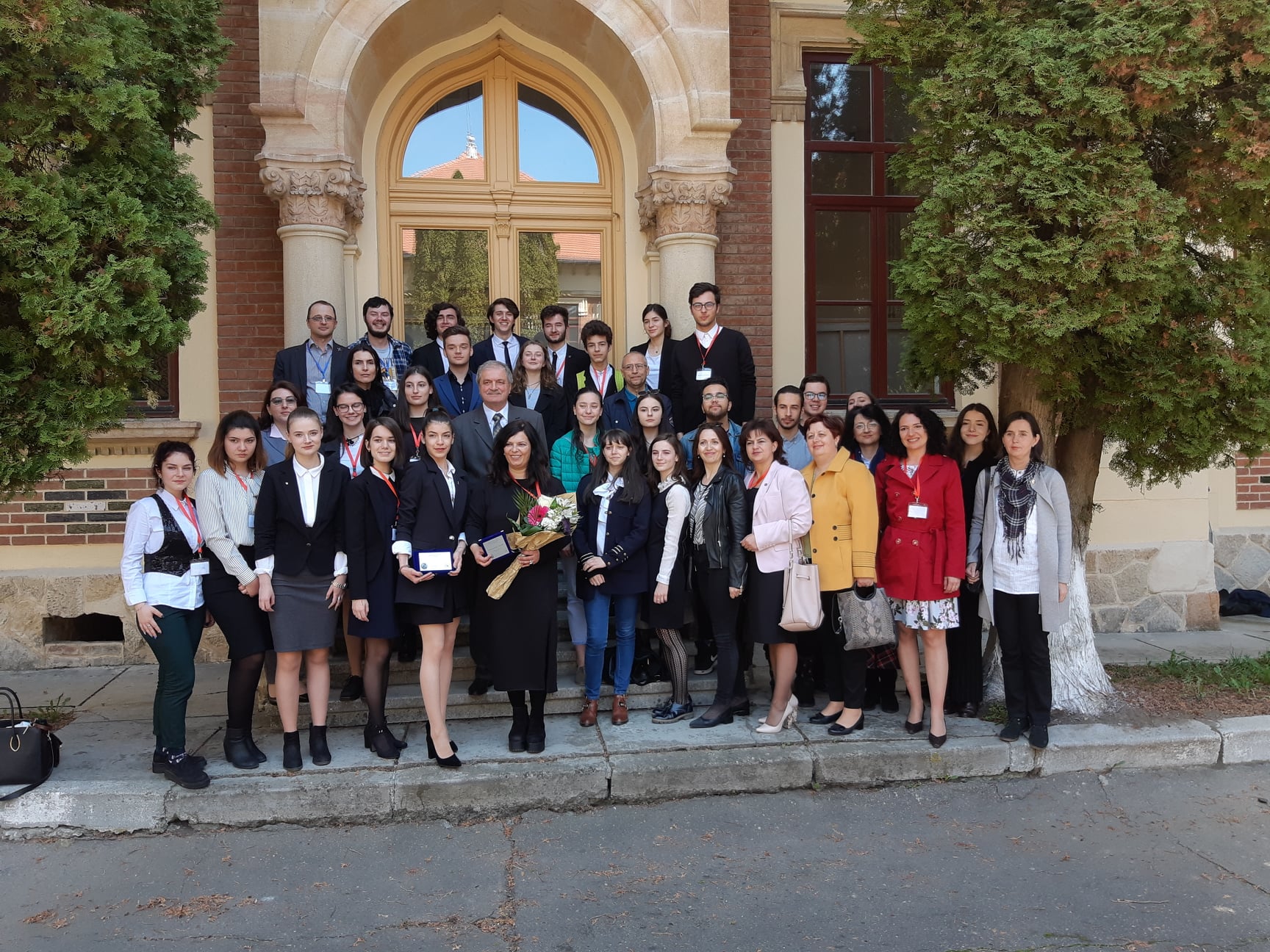 Moot Court Europe 2019 project was initiated by project leader Cristina Cristescu – Foundation Netherlands-Romania and "Carol I" National Pedagogical College in Câmpulung-Muscel, Romania, with the support of Government of the Netherlands, Dutch Ministry of Foreign Affairs and Justice Resource Center in New York.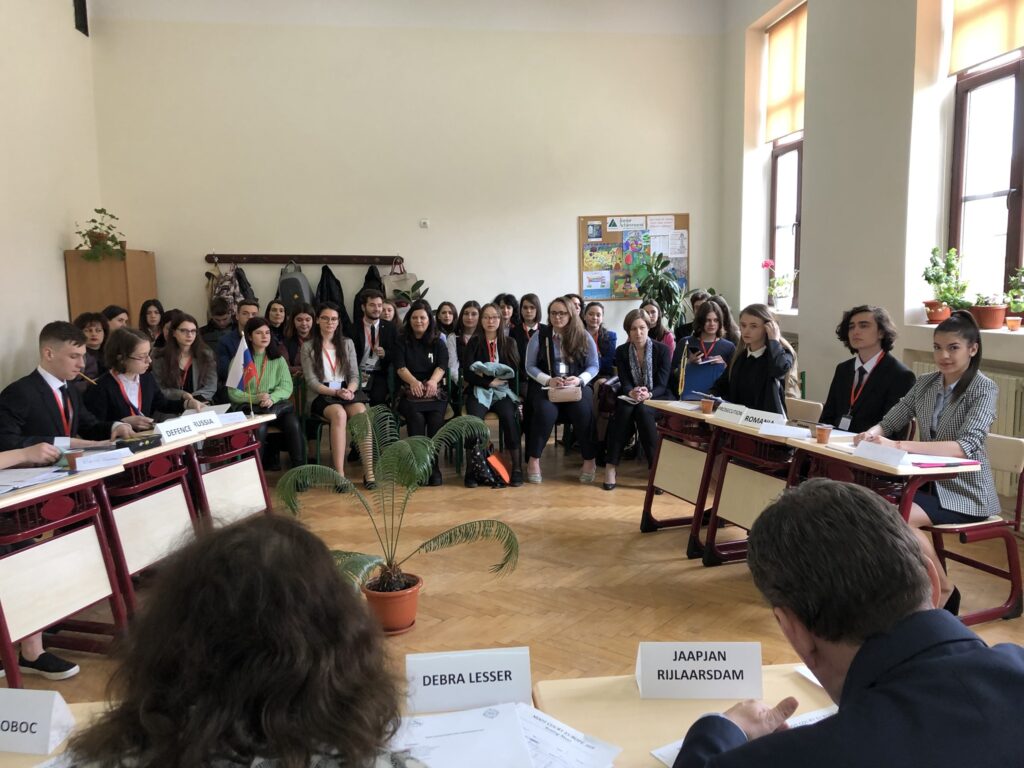 Jury was made up of experts in European and international law from the Netherlands, Romania and the United States of America. President of the jury has been Prof.Dr.Jaap de Zwaan, Professor of the Law of the European Union at the Erasmus University Rotterdam and board member of the Foundation. Also member of the jury was Prof.Dr.Mischa Wladimiroff, top specialist in international law, amicus curiae to assist the Trial Chamber in the case of Prosecutor/vs/Slobodan Milosevic, Debra Lesser, Executive Director of the Justice Resource Center in New York and Prof.Univ.Dr.Flavius Antonius Baias, Dean of the Law Faculty, University of Bucharest.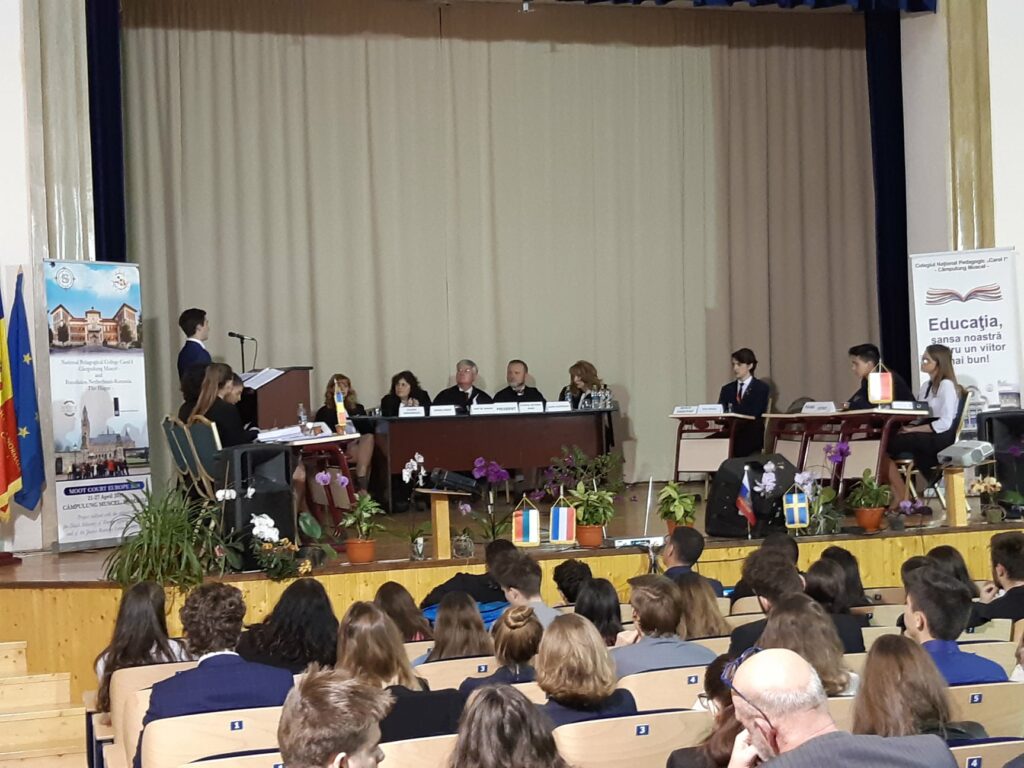 This second edition of the competition – launched in premiere for Romania in 2017 – was attended by over 100 high school students, their teachers as well as the legal experts training them. Teams were coming from Bulgaria, the Netherlands, Poland, Romania, Russia and Sweden.
Romania and Poland were disputing the final round, with Romania winning.