Between September 2018 and January 2019, the Foundation organised two youth projects with the title: "Postcards with stereotypes – the road from discrimination to active participation". The programmes were supported by Erasmus+ Jeugd and aimed at raising awareness on discrimination through active involvement and dialogue. It gave participants from five different countries the opportunity to find creative solutions for fighting stereotypes and prejudices while valuing cultural diversity and equality.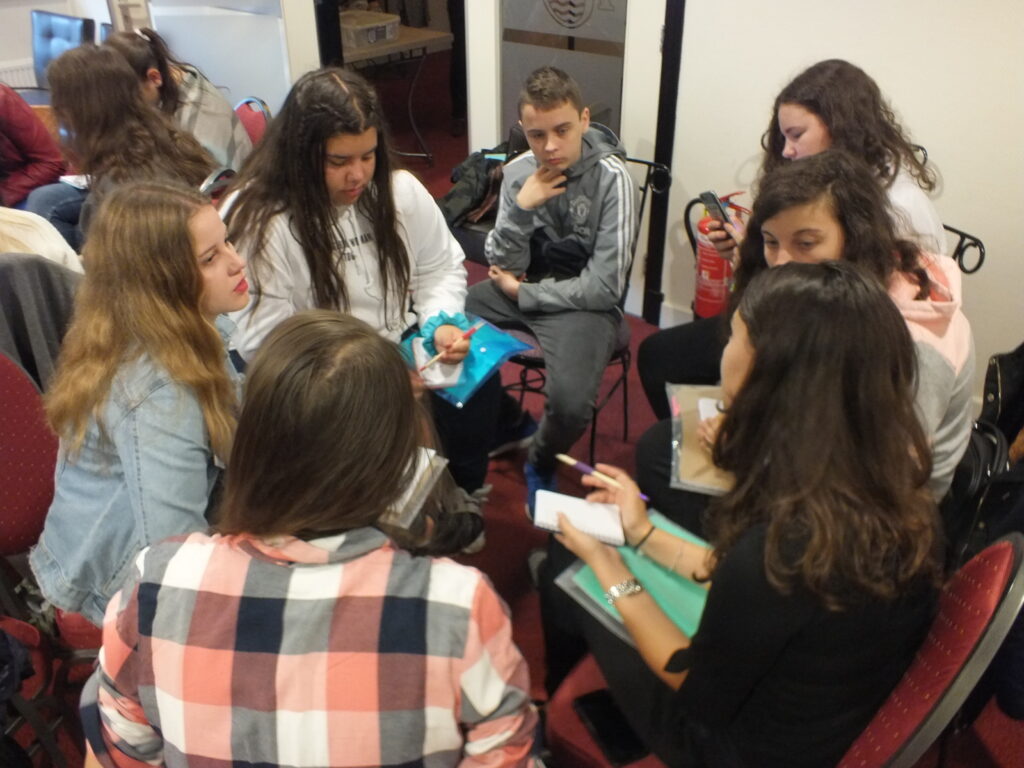 Youngsters agreed that, working together to create the Postcards with Stereotypes, was an opener for their minds, broke stereotypes and helped them learn a lot about other countries and people.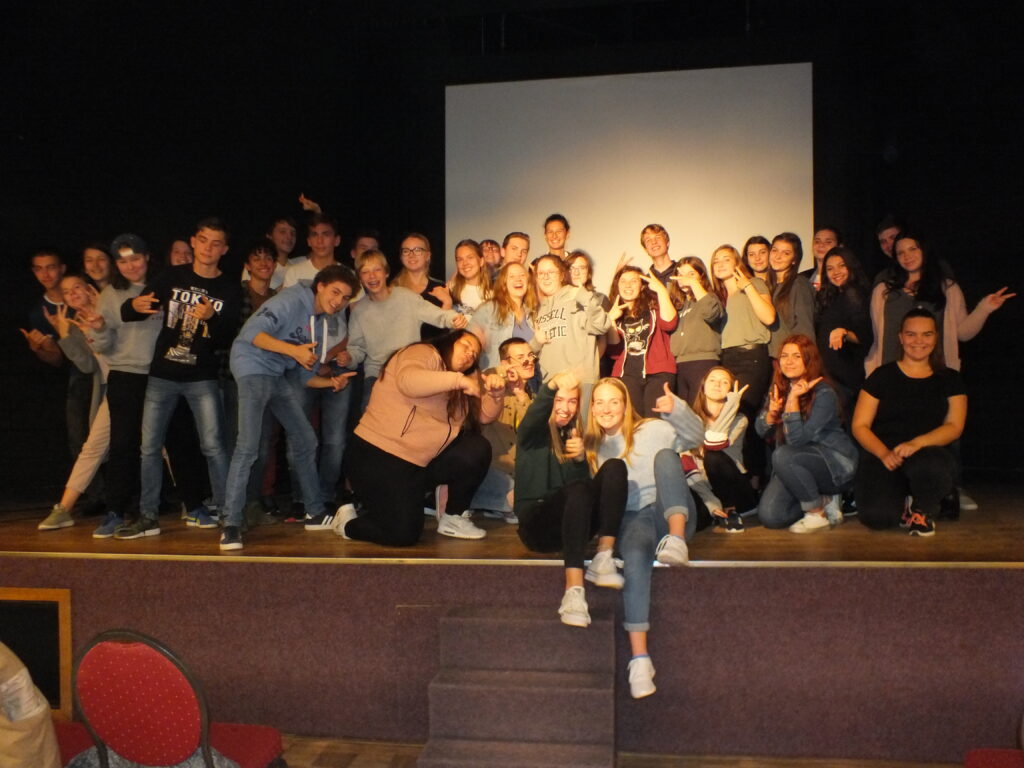 We asked participants for conclusions. One of them was: "A first encounter with a person is not important and people need time to get to know one another. We feel we learnt more about ourselves and our identity as citizens of our countries. We should not be scared to get to know someone who has been brought up differently as we may get on".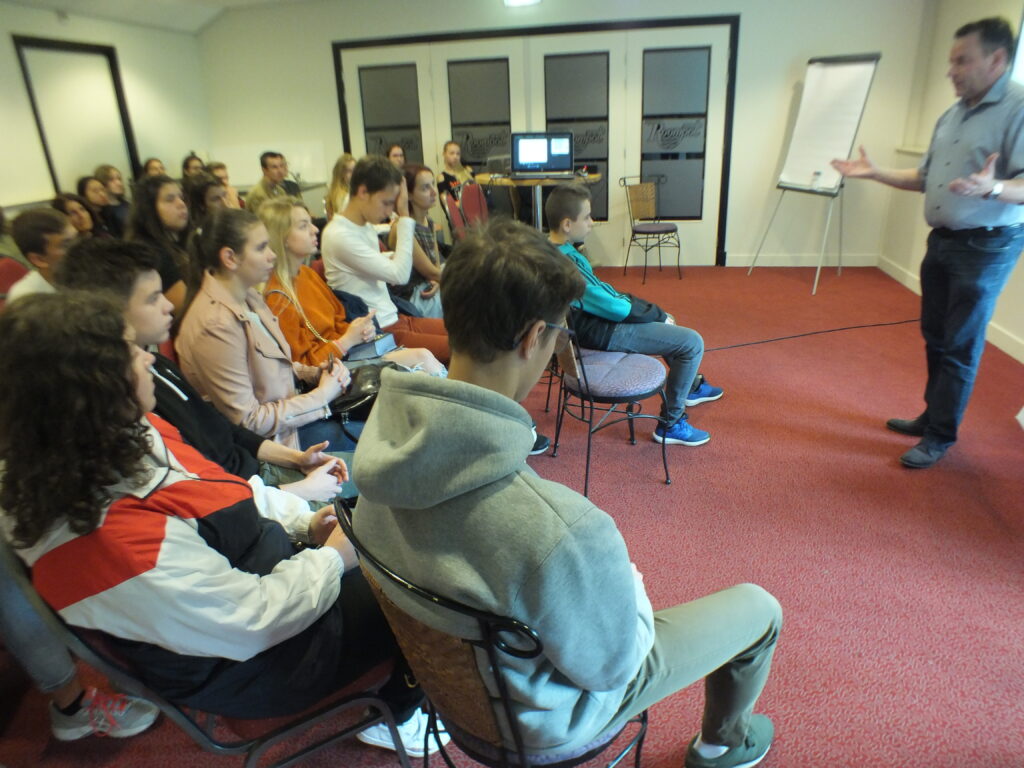 When asked to give a description of the project in 10 words, youngsters came up with:
Interesting. Good. Confidence. Opening. Building. Memorable. Friendship. Stressful. Busy. Intimidating.